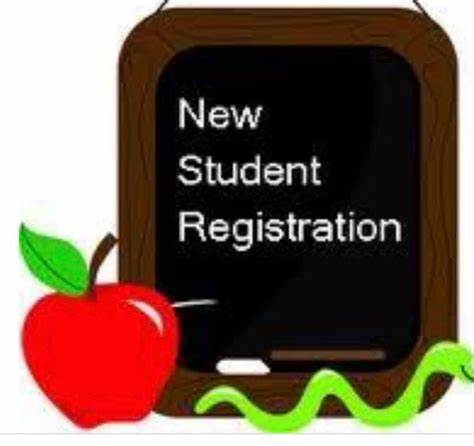 Registration for the 2023-24 school year opens on January 30, 2023, and closes on April 1, 2023, with school placement notification sent out no later than the week of April 26, 2023. To learn more about our schools you may choose to come for a visit. Many of the scheduled assemblies and events at each of our schools are open to new families. These tours will be geared towards families looking to enroll in the following school year.
Please call the school at 864-8473 to let us know that you are coming.
Monday, 1/30 – 8:45 a.m.
Thursday, 2/2 – 5:30 p.m. (Kindergarten "Sneak Peek" Pizza Party)
Friday, 2/3 – 8:45 a.m.
Thursday, 2/9 – 9:15 a.m.
Friday, 2/10 – 9:15 a.m
If these dates cannot work for you, call Trish Palmer at 864-8473 for a tour by appointment.