Favorite
 Links                      
Please see Mrs. Neil in the library for usernames and passwords for these sites.
 Links to Neighboring Libraries
        The Golden Dome Book Award   Which one of the twenty-five chapter books on this year's list will you vote for?
If you read  five or more of the books from this year's list you can vote for your favorite!  Fill out this form to tell me about the books you have read. Voting will open in April, 2022.
Red Clover Award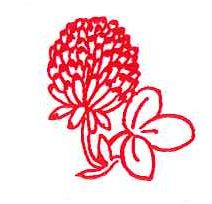 The 2021-2022 Red Clover Award nominees are here! 
Which one of the ten picture books is your favorite?    Voting will begin in April, 2022.