Check our these learning links to help you get what you need!
Email or come see Ms. Howard if you need any help logging on.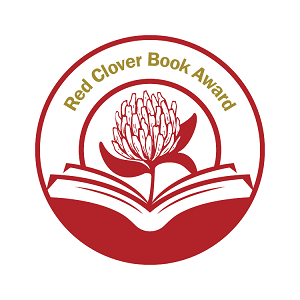 The Red Clover Book Award is designed for children in kindergarten through fourth grade. Each year thousands of Vermont school children read the 10 nominated picture books and vote for their favorite in the spring. The award has been handed out annually since 1997.