Since we couldn't be together for step up day this year, here's the next best thing!  Continue reading to (virtually) meet your teachers for Fall 2020.  We can't wait to meet you all in person!  Have a great summer!
Meet Mrs. Quinn!  Welcome to 1'st Grade.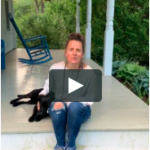 Meet Mrs. Norman! Welcome to 2'nd grade.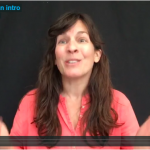 Meet Ms. McMorris!  Welcome to 2'nd Grade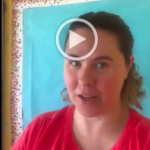 Meet Mrs. Flaherty!  Welcome to 3'rd Grade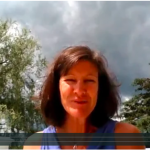 Meet Mrs. Goldsmith!  Welcome to 3'rd Grade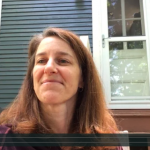 Meet Mr. Houchen & Ms. Palmer!  Welcome to 4th Grade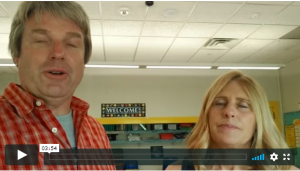 Meet Mr. Styles!  Welcome to 5th Grade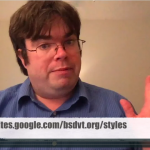 Meet Ms. Bonnani!  Welcome to 5th Grade
Meet our Librarians, Mrs Neil & Ms. Shepard