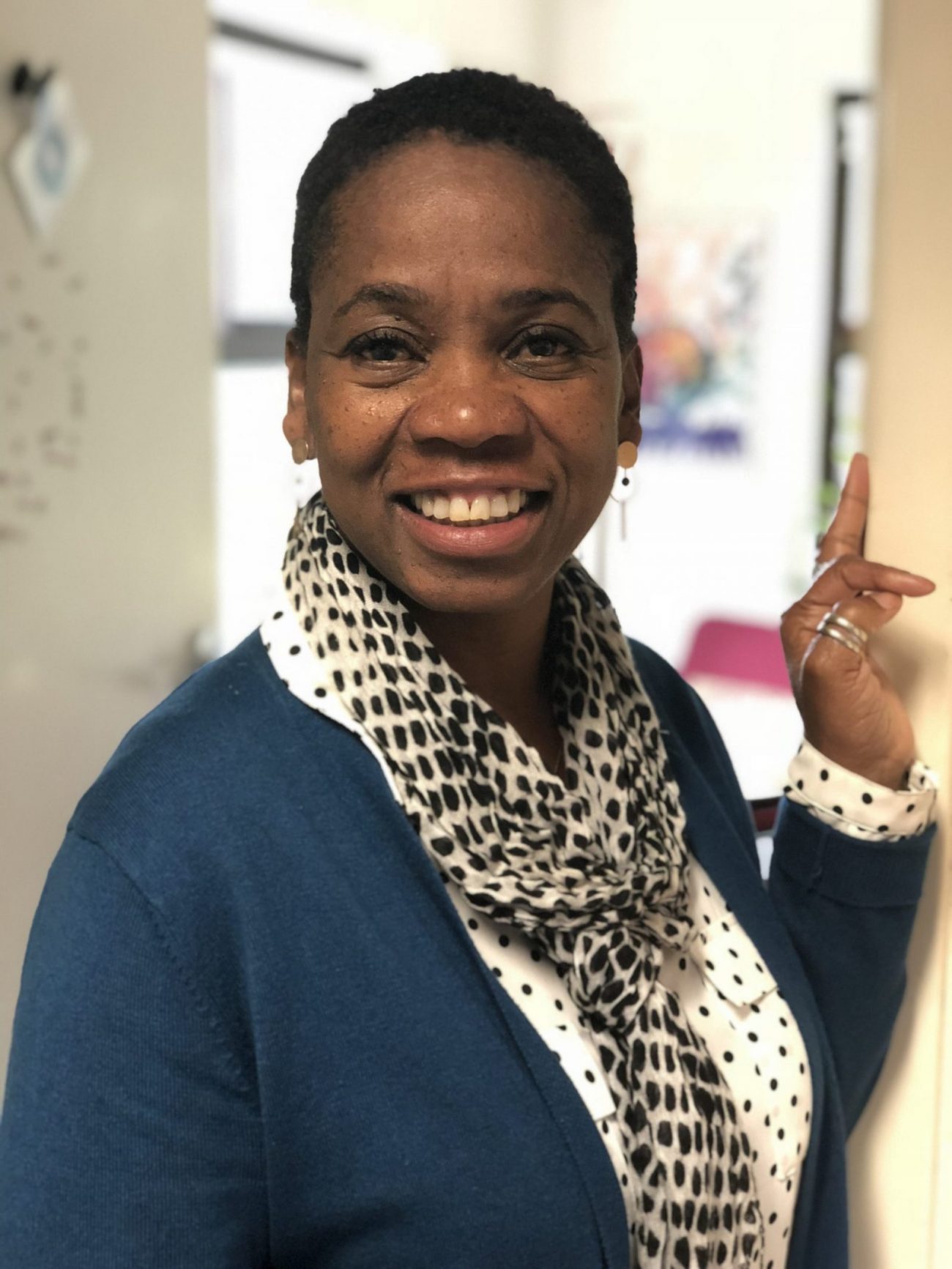 As you may have heard, longtime BSD Principal Dr. Shelley Mathias is retiring at the end of this year. We are grateful for her leadership and commitment to the social and emotional wellbeing of students, equity, inclusion, restorative practices and more. Dr. Mathias, you will be missed!
Looking towards next school year (2020/2021), it is with great pleasure that we announce Bonnie Johnson-Aten has accepted Superintendent Obeng's offer to step into the vacant principal position at Edmunds Elementary following Dr. Mathias' retirement at the end of this school year.
In 2017, Johnson-Aten was promoted to a leadership position at the District level, where she assisted with District alignment, principal capacity building, and closing the achievement gap. Due to budget reductions and constraints, the District Lead Principal position has been eliminated from the budget.
With her new appointment to Edmunds Elementary, we are fortunate to be able to retain Johnson-Aten as a leader in the Burlington School District. She has the necessary credentials and experience to lead an elementary school and has significant familiarity with the Edmunds Campus and community, having served as Principal of Edmunds Middle School (EMS) for more than a decade.
During her time in the Central Office, she retained connections to several families whose children attend school on the campus. In addition, her passion for equity and knowledge of PBIS aligns well with the foundations of what has been laid by outgoing Principal Mathias.
Please find Bonnie Johnson-Aten's bio below and be sure to say hello and welcome her BACK to the Edmunds campus. Look out for the opportunity to meet and greet your new principal this spring.
Bonnie Johnson-Aten, 2019
Bonnie Johnson-Aten is currently the District Lead Principal for the Burlington School District. In her role, she utilizes a blended coaching model to ensure district coherence and provide ongoing support to the school-based leaders within the District. Her goal is to increase the capacity of building leaders, thereby ensuring equity of opportunity for all students. Johnson-Aten has spent more than 20 years of education in the state of Vermont, serving in a number of different roles. Prior to her assignment as the District Lead Principal, she served as the principal of Edmunds Middle School for 11 years. Johnson-Aten has always had a passion for equity and served as Burlington School District's first-ever Equity and Diversity coordinator. 
Johnson-Aten's experience extends beyond the schoolhouse having served as a member of the Vermont State Board of Education and as a policy analyst for the Dean administration. Her extensive service in school-based leadership positions reflects expertise in the areas of collaboration, communications, and management. Johnson-Aten's contributions to education include service at the local, state and national levels and demonstrate her ability to understand and contextualize the interplay between practical leadership at the local level and policy leadership at the state and national levels.
She has served as a board trustee for the Vermont Principals Association, the National Association Secondary School Principals (NASSP) and the Vermont State Colleges. In 2018, Johnson-Aten was recognized by the State of Vermont's State Board of Education for "extraordinary service and commitment to the State of Vermont" as well as "commitment to equity, student voice, and independence."