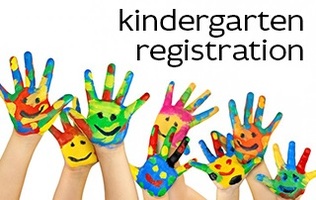 Registration for the 2019/2020 school year has begun.  To register your child, visit the district website at http://www.bsdvt.org.  To learn more about Edmunds Elementary, we invite you to one of our Kindergarten tours:
Tuesday, January 8 at 8:15 am
Thursday, January 10th "Sneek Peak Pizza  Party" at 5:30 pm  (Come see the Kindergarten classrooms, meet current Kindergarten parents, play with other children and eat some pizza)!
Friday, January 18th at 4:30 pm
Wednesday, January 30th at 11:00 am
Friday, February 1 at 2:00 pm
Please call Trish Palmer at 864-8473 to let us know you're coming!